Grow. Give. Teach. That's the motto of 180 Degree Farm, a nonprofit in Atlanta dedicated to feeding families whose loved ones are fighting cancer and other serious illnesses in the community. Some of our employees will be helping pick up food from UNFI and will deliver it to the farm in Sharpsburg twice a month.
Last year, 180 Degree Farm donated more than 30,000 pounds of food to those in need of nutritious, clean food. This year we hope that we are able to help them reach even more individuals and families in our community.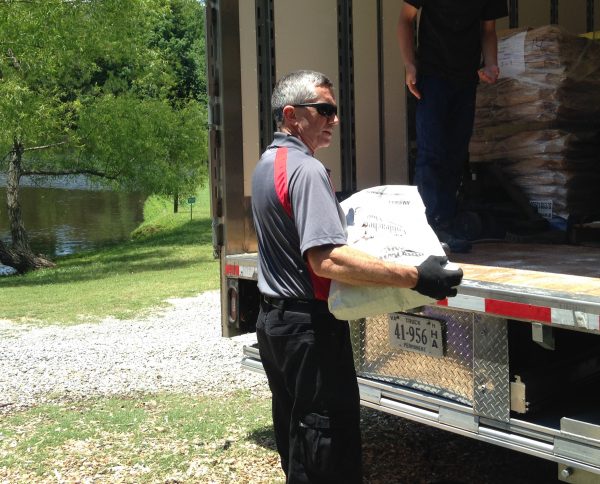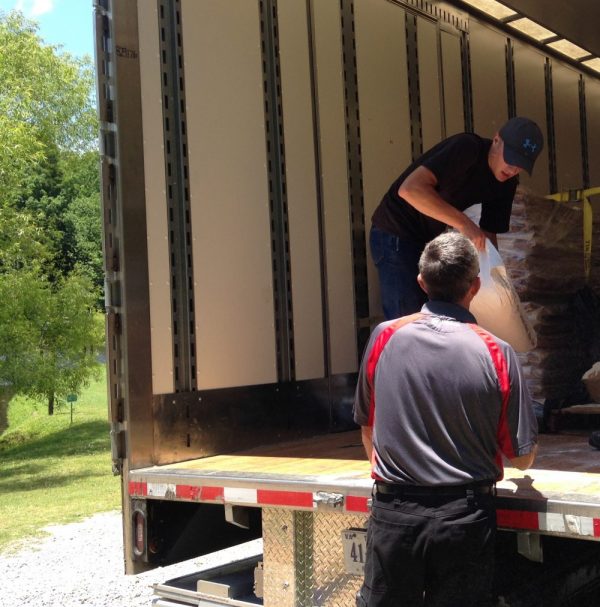 Previous News & Events Post
Hilldrup's employees did a great job raising awareness for the American Heart Association by raising $1,400 in donations and participating in the annual walk in Fredericksburg!
Read More
Next News & Events Post
All our office locations - Stafford, Greenville, Atlanta and Orlando - took part in the historical event of watching the solar eclipse!
Read More